Makayla Geistman is a Graduate of the Realtor Institute, she is also a premier agent with Zillow.
MEMBERSHIPS
National Association of Realtors (NAR)
Texas Association of Realtors (TAR)
Victoria Area Association of Realtors (VAAR)
 
Makayla Geistman is a 2017  graduate of  Victoria College where she earned an Associate's Degree of Applied Science in Nursing and she is a recent graduate of Champions School of Real Estate.
Born and raised in Victoria, Texas for 28 years she has actively been involved in the community and agriculture. She was raised showing livestock for the Victoria Livestock Show and is carrying that tradition on with her eight year old daughter. 
Since joining Jacob Realty,  Makayla has hit the ground running.   Her passion for real estate has made her eager to start building her clientele and make a brand for herself.  
Makayla is known for her kindness, hard work, and dedication. She will work hard to help every client find their place to call home.
Makayla believes in God, Honesty, and Integrity and with those three things she can achieve anything she sets her mind to.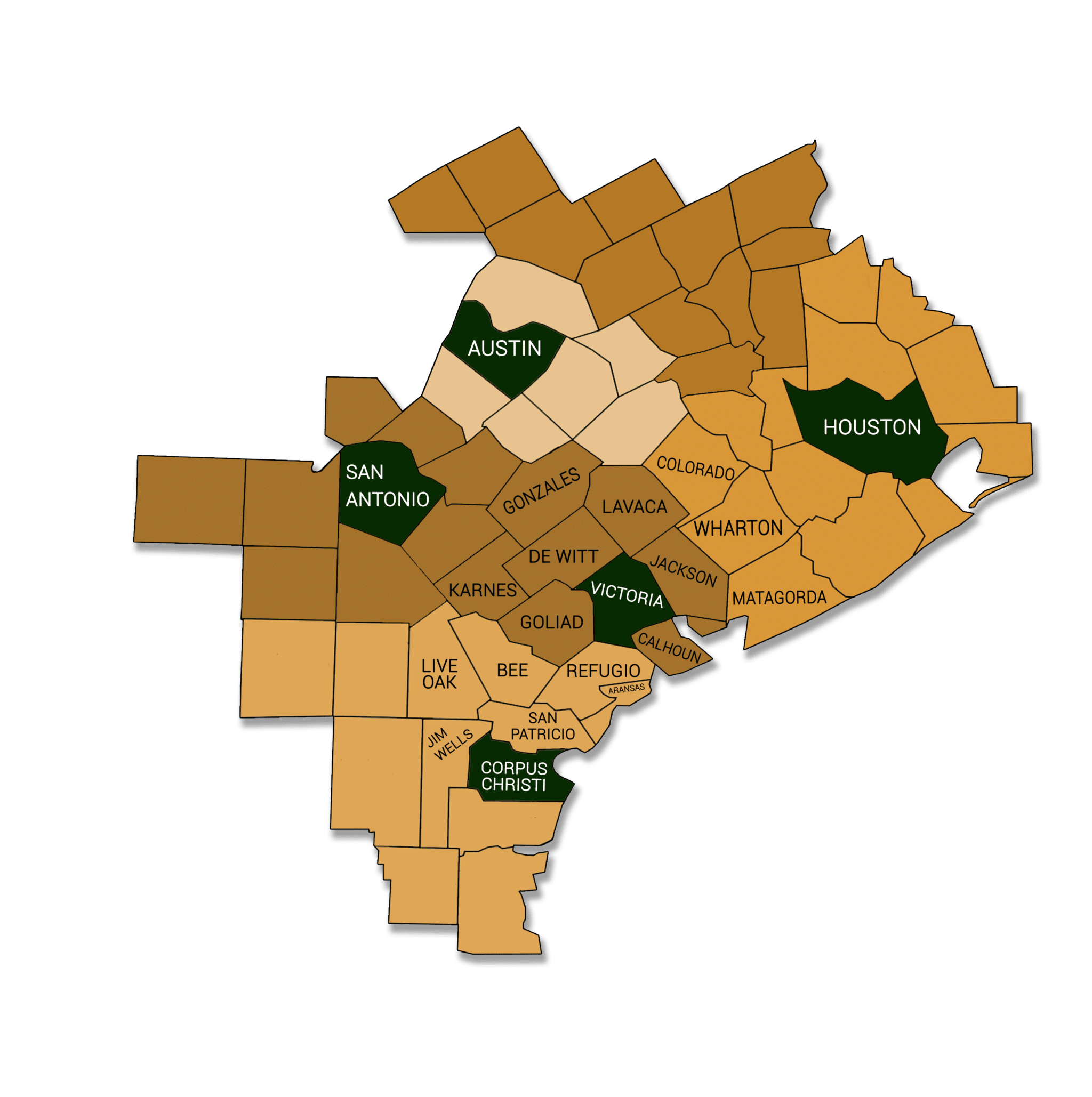 Here are just some of Makayla's
SOLD PROPERTIES