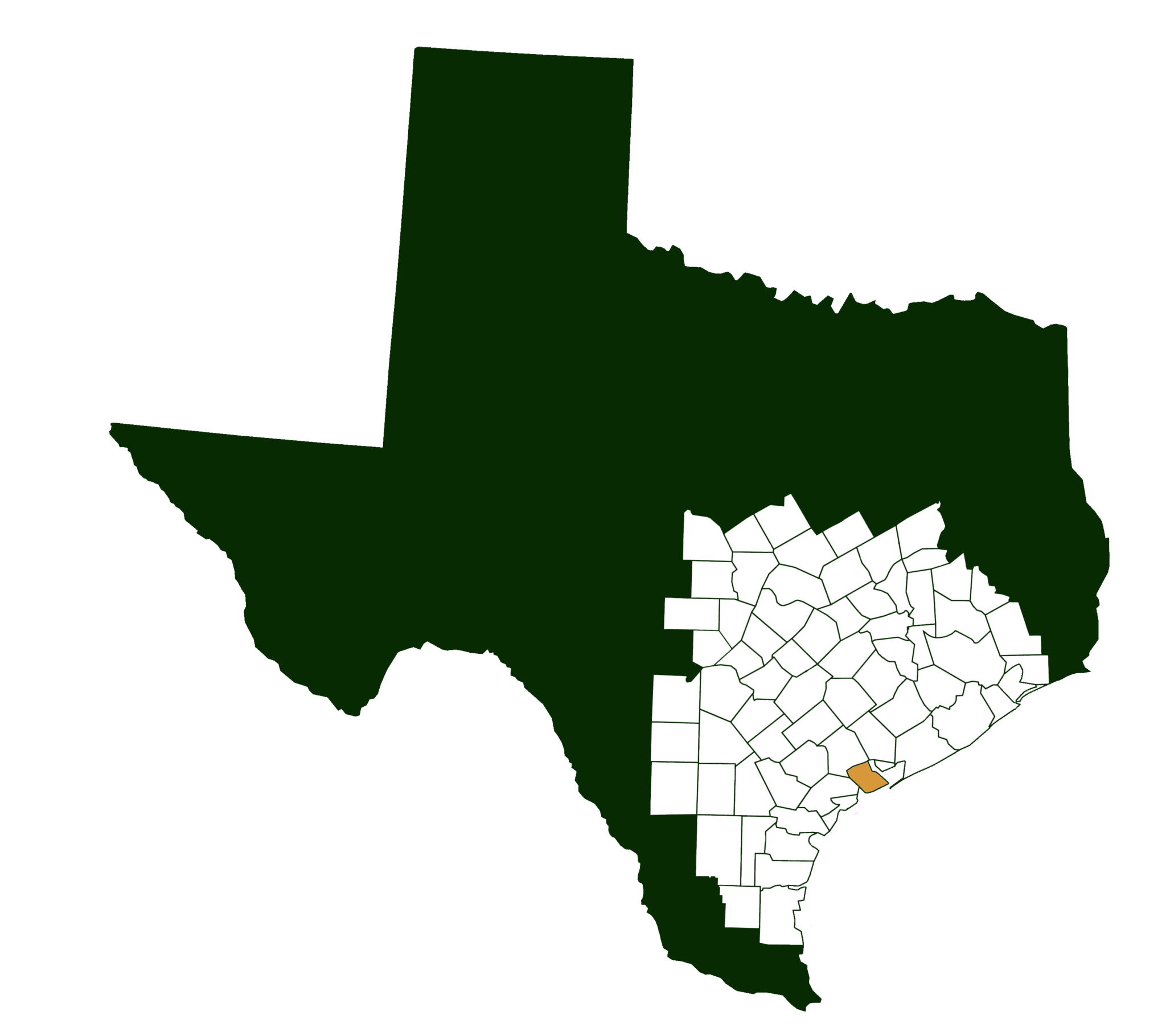 PORT LAVACA | PORT COMFORT | SEADRIFT
WELCOME TO CALHOUN COUNTY!
Looking for homes for sale in the Port Lavaca area? 
Look no further! At Jacob Realty, we have extensive knowledge of the real estate market in the Calhoun County area. As you can see, we have researched the market trends in this area and are ready to get you into the home of your dreams or even sell your current home or property. 
Located on the bay, Port Lavaca plays hosts to small community beaches, and annual festivals. Located just 30 minutes from Victoria, shopping, dining and entertainment is always just around the corner.
Cities with Calhoun County: Port Lavaca, Point Comfort, Port O'Conner, and Seadrift