WELCOME TO DEWITT COUNTY!
Looking for homes for sale in the Cuero area? 
Look no further! At Jacob Realty, we have extensive knowledge of the real estate market in the DeWitt County area. As you can see, we have researched the market trends in this area and are ready to get you into the home of your dreams or even sell your current home or property. 
Known as the "Turkey Capital of the World", Cuero offers unique attractions to its residents. 
Take an interactive cooking class lead by a professional chef at The Cooking Depot, paddle down one of the most-visited rivers in Texas, taste the state nut at the Cuero Pecan House, and immerse yourself in cowboy culture at the Chisholm Trail Heritage Museum. Attend the many events at Cuero Municipal Park, like the popular Cuero Turkeyfest, and explore the charming downtown area. 
Cities in DeWitt County: Cuero, Hochheim, Meyersville, Nordheim, Thomaston, Westoff and Yorktown.
MOST RECENT HOMES FOR SALE IN DEWITT COUNTY
Error 401: Access key is invalid or has been revoked, please ensure there are no spaces in your key.
If the problem persists, please reset your API key in the IDX Broker Dashboard, or contact [email protected]
Have a question about a property? Send us a message!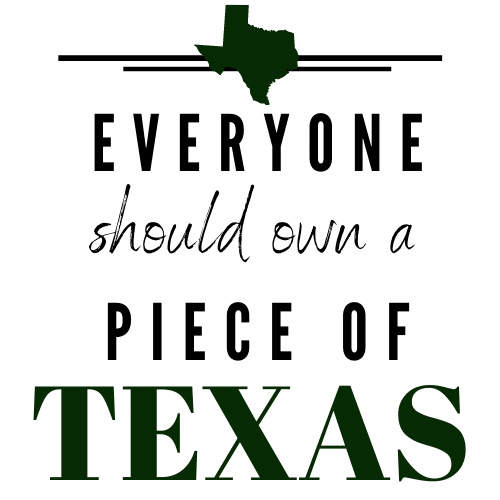 JACOB REALTY
361-208-6880
5003 JOHN STOCKBAUER DR, STE G
VICTORIA, TEX 77904