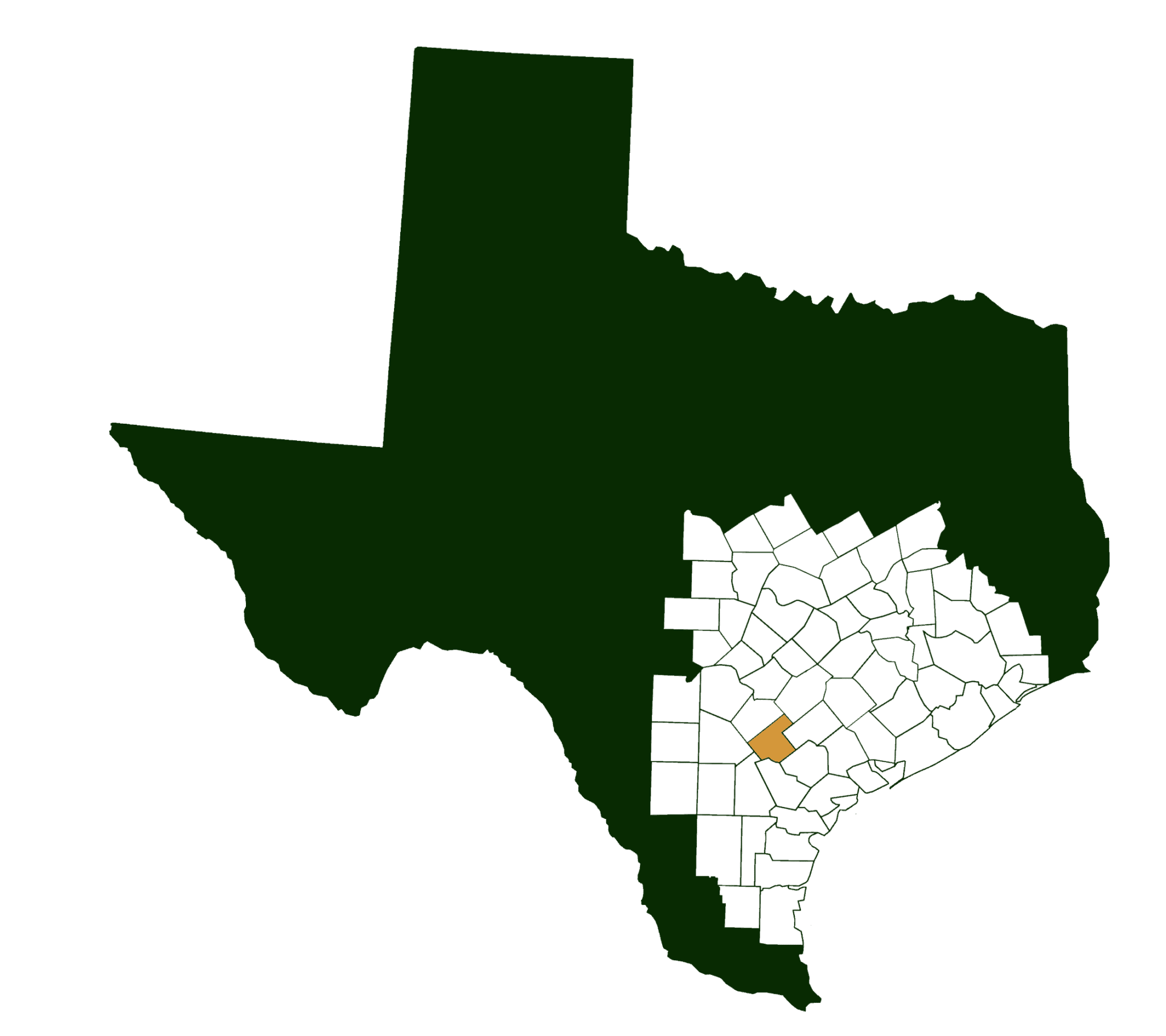 FALLS CITY | KARNES CITY | KENEDY
Looking for homes for sale in the Karnes County area? 
Look no further! At Jacob Realty, we have extensive knowledge of the real estate market in the Karnes County area. As you can see, we have researched the market trends in this area and are ready to get you into the home of your dreams or even sell your current home or property. 
Karnes County started as its humble beginning of a small community with only a railroad junction and hotel, it wasn't long before it became the economic center of the area. Kenedy has a rich and colorful history, from earning the nickname "Six Shooter Junction" to being named the "Horned Frog Capital of Texas" in 2000.
Communities in Karnes County: Kenedy, Karnes City, Falls City, and Runge.
Have a question about a property? Send us a message!