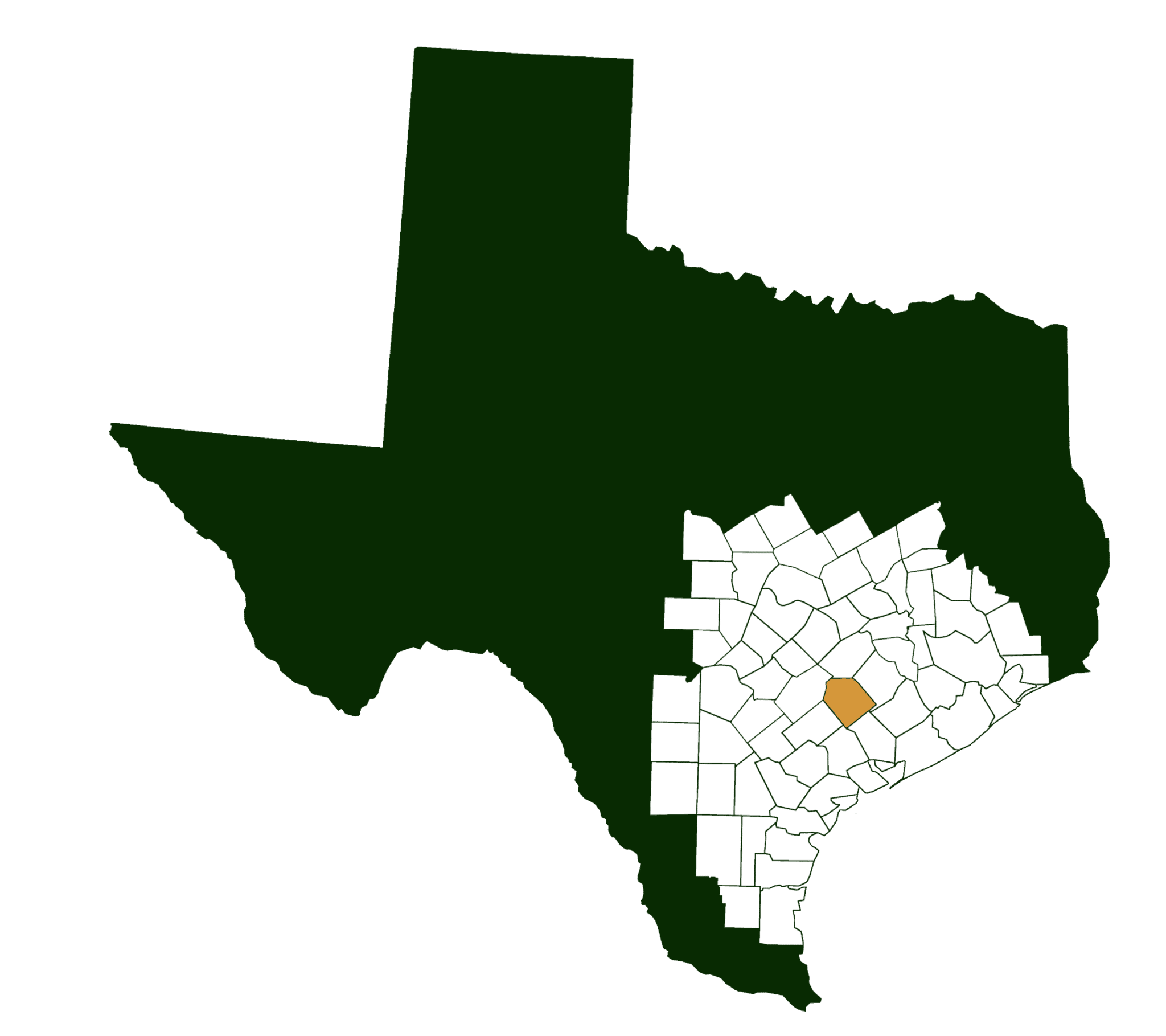 HALLETTSVILLE | SHINER | YOAKUM
Lavaca County is bordered by Victoria, Dewitt, Jackson, Gonzales, Fayette, Colorado and Wharton Counties. The most populated city in Lavaca County is Hallettsville, followed by Shiner, Yoakum, and Moulton. Known as the "City of Hospitality", Halletsville offers is known for bohemian bakeries, and rich Czech history. 
Take a tour of  Spoetzl Brewery in Shiner and taste some fresh Shiner Beer, or enjoy many of the Czech festivities throughout the year.