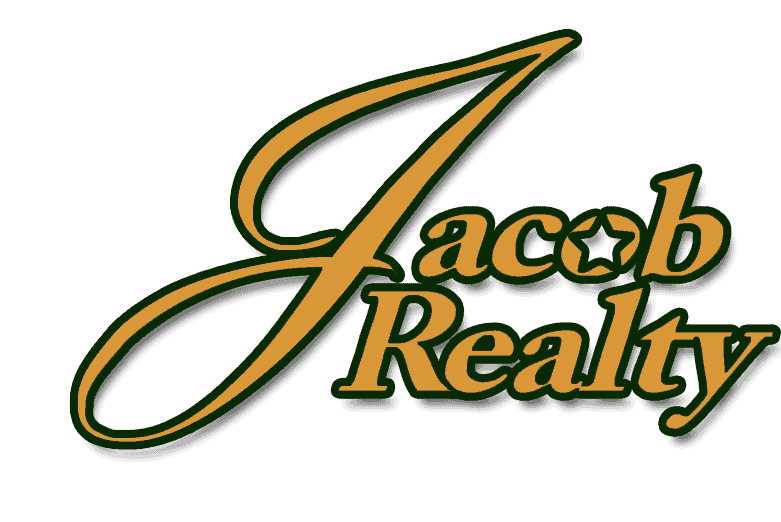 YOUR FULL SERVICE BOUTIQUE REAL ESTATE AGENCY


PROUDLY DOING REAL ESTATE IN 61 TEXAS COUNTIES!
Trust us to make your Texas real estate dreams a reality! At Jacob Realty, we're committed to helping you find your dream home in Texas. With offices in both Victoria Texas and Brenham, our expanding service area includes 61 counties across the state. Our website offers comprehensive listings of houses for sale in Victoria Texas and beyond, giving you access to the best properties in the Gulf Coast, South Texas, Alamo, Central, and Capital Regions. Whether you're looking for a starter home or a sprawling ranch, our team of experienced Real Estate Agents are here to assist you every step!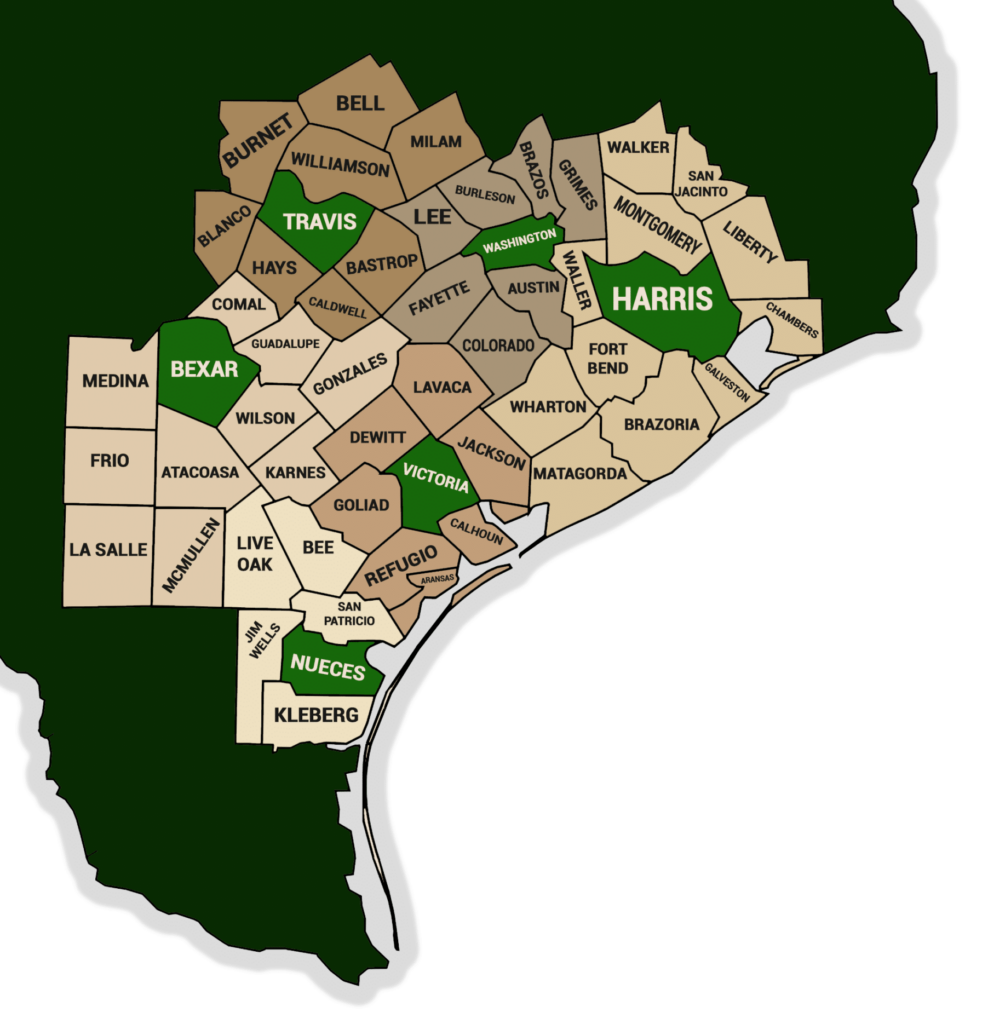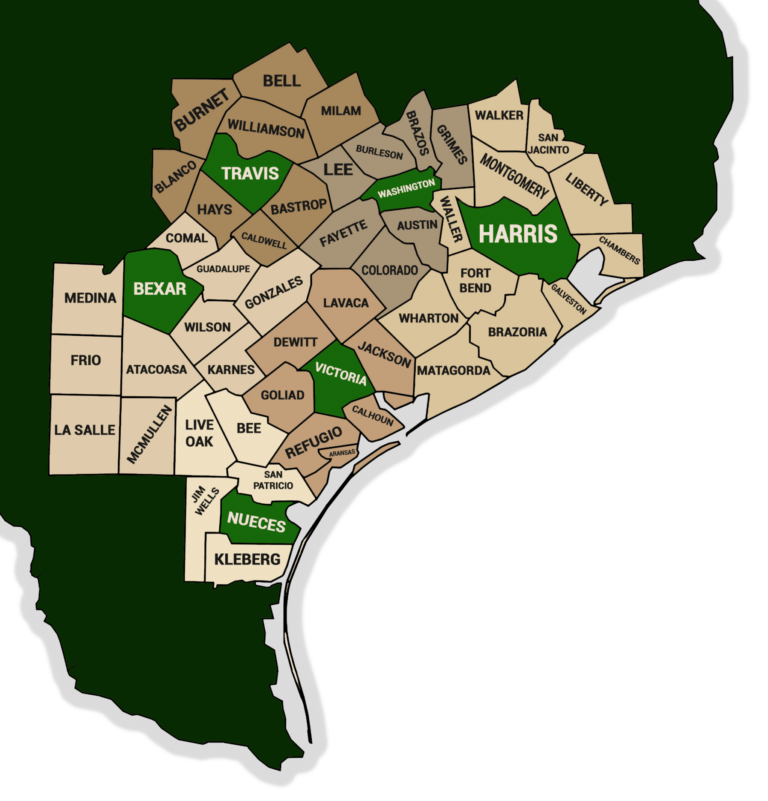 Austin | Bastrop | LaGrange
Corpus Christi | Rockport | Beeville |
Brenham | College Station
Bryan | Killeen | Temple
TOP REAL ESTATE AGENTS IN VICTORIA, TX
Welcome to Jacob Realty, your boutique-style real estate agency in Texas! 
We understand that buying or selling a home is one of the biggest decisions you'll ever make, which is why we do things a little differently when it comes to houses for sale in Victoria Texas and the surrounding areas. Our office is designed to make you feel comfortable and secure, with complete privacy when discussing transactions. We schedule our clients with enough time in between to ensure that your conversations are never overheard and that you are our top priority while you are here.
So, what does a Boutique Real Estate Agency offer? At Jacob Realty, we provide a full spectrum of services to our clients. From buying a home to selling a home in Texas, we cover land and ranches as well as residential services. 
We offer real estate consulting for first time home buyers or those that are looking to invest and diversify their assets.
Tina and our team of agents not only possess a deep knowledge and appreciation for all aspects of real estate. Additionally, they are also committed to finding creative solutions that meet the unique needs of each client.
Contact one of our hometown agents to get set up with alerts as soon as properties hit the market. 
Jacob Realty is a very professional firm whose work and products would compare to any, even from larger cities. The pictures of our property were excellent and even included overhead shots from a drone. Tina is very responsive to any questions or concerns, including on weekends. In the end, results speak...our property sold on the first weekend that it was shown!
Tina was great with helping me and my husband find a home in Victoria. We are leaving Austin and doing everything long distance was difficult enough but she really came through helping us to navigate the lender fubars and other snags that accompany closing on a home. She also helped my brother and his family and also helped my parents with their retirement dream home. She is sorta the family realtor and I wouldn't use anyone else! She goes all out and always has your best interests at heart.
Jennifer Pampell helped us purchase our home. She went above and beyond to make sure everything went smooth and accordingly. I would highly recommend Jennifer for ANY real estate needs!!! We have never had such a smooth transaction and she always was on top of it. We will be using her for our never real estate purchase.
Megan loves what she does! She helps people figure out how to love where they live so that you can focus on living! It is important to her that her clients are happy at the end of the day when they are buying or selling their home. As a first time home buyer she listened to what I wanted and matched my needs. She had great communication with me and kept me involved with everything that went on during the real estate process. You should call, text, or email Megan to receive professional insight and advise about your local real estate market and she will make it "real" for you!
Great company to work with, responsive and go out of their way to find you exactly what you want!
Jacob Realty is the top notch real estate company of the Victoria area! Tina Jacob worked hard in helping locate the perfect property. Many miles and many hours were logged but all with an eager and willing attitude. Many thanks!!
Jennifer Pampell helped my wife and I purchase our home and we are so thankful. Countless showings and offers submitted, we could not have done it without her. In a market that is tough for buyers she made everything go smoothly. I recommend reaching out to her for your real estate needs.
Jacob Realty did an awesome job in the sale of my home. It was quickly listed, and Tina thoroughly explained the process. Throughout all the documents that were needed to complete the sell, she was extremely quick in notifying me of anything missing or required. Tina Jacob made the transaction smooth and uneventful as she possibly could. I recommend using this agency for the purchase or sale of any of your properties.
Tina has been such a blessing to have during our first home buying experience. She has been kind, responsive, and gone the extra mile to meet all of our needs. We are very thankful to have her!
We have used Tina Jacob with Jacob Realty as our realtor for both purchases and sales and have always been very pleased with her customer service. She has a great understanding of the real estate market and will work hard to get you to your closing as quick as possible.
WE ARE A "BOUTIQUE" STYLE REAL ESTATE
Jacob Realty is a boutique-style real estate brokerage that marches to the beat of our own drum. Our popularity is fueled, in part, by the passion of our owner, Tina Jacob. Tina our fearless leader as well as our broker and she has worked hard to cultivate our unique brand, culture and business model. She ensures expert representation with a keen focus on our clients. So we keep it small and curated so our clients always receive personalized service based on honesty, integrity, and industry expertise.
When you choose a boutique agency like Jacob Realty you are guaranteed an entire office that is dedicated to your real estate transaction. Additionally, we never schedule more than one set of clients in our office at a time to ensure privacy and so we can focus on you! Our office also operates with the understanding that each client has different needs, so we concentrate on building relationships, not numbers. Contact a member of our staff today!
A FULL SERVICE BOUTIQUE REAL ESTATE AGENCY
"Boutique" Style Real Estate Firms, are a local independent brokerage that strives to provide a professional "one-of-a-kind" experience for buyers and sellers. The boutique difference is fundamental and focuses on a strong relationship style. This encompasses the experience of buying or selling real estate with professional, Real Estate Agents.
Our Texas County clients are special to us and we make sure the experience they have is always one of a kind. The importance of a strong "owner-to-Agent" mentor relationship is critical to agent success and retention.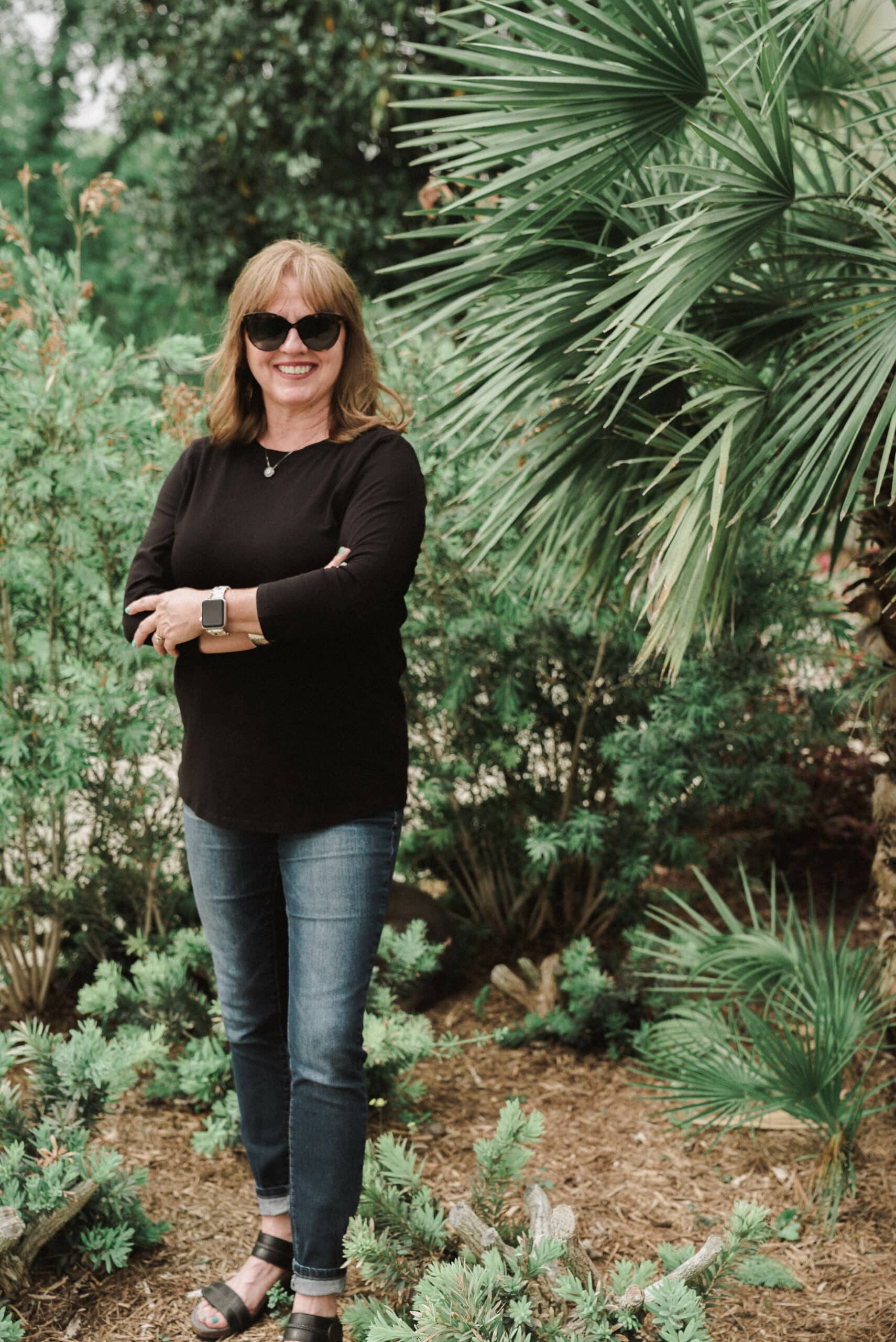 Whether you are looking to buy or sell real estate in Victoria Texas or the surrounding county areas, we are here to make sure that the process is as stress-free as possible. Our boutique-style operation is designed to provide you with the service you would expect from top realtors in a large agency within a very intimate setting. We value privacy and want to make sure that you feel comfortable when you are in our office. With over 30 years of experience under our belt, we pride ourselves in partnering with the best realtors in Victoria Texas, Brenham, Houston, San Antonio, Texas and beyond. Earning your trust is our number one priority!
ALREADY KNOW WHAT HOME STYLE YOU WANT?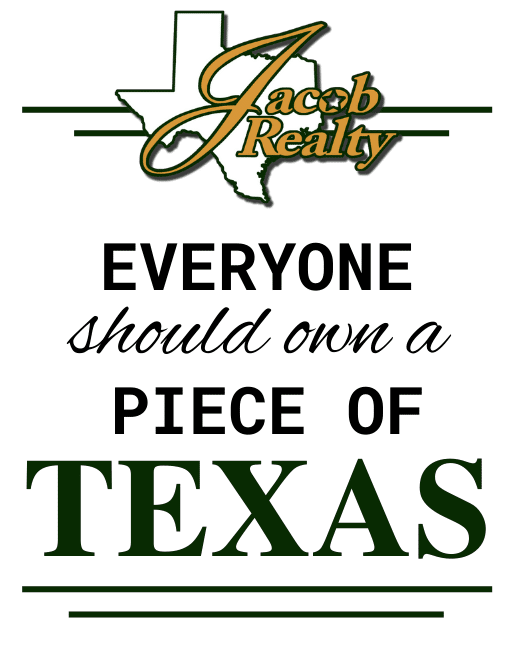 Texas Real Estate Consumer Protection Notice
Texas Real Estate Information About Brokerage Services