EXPLORE VICTORIA COMMUNITIES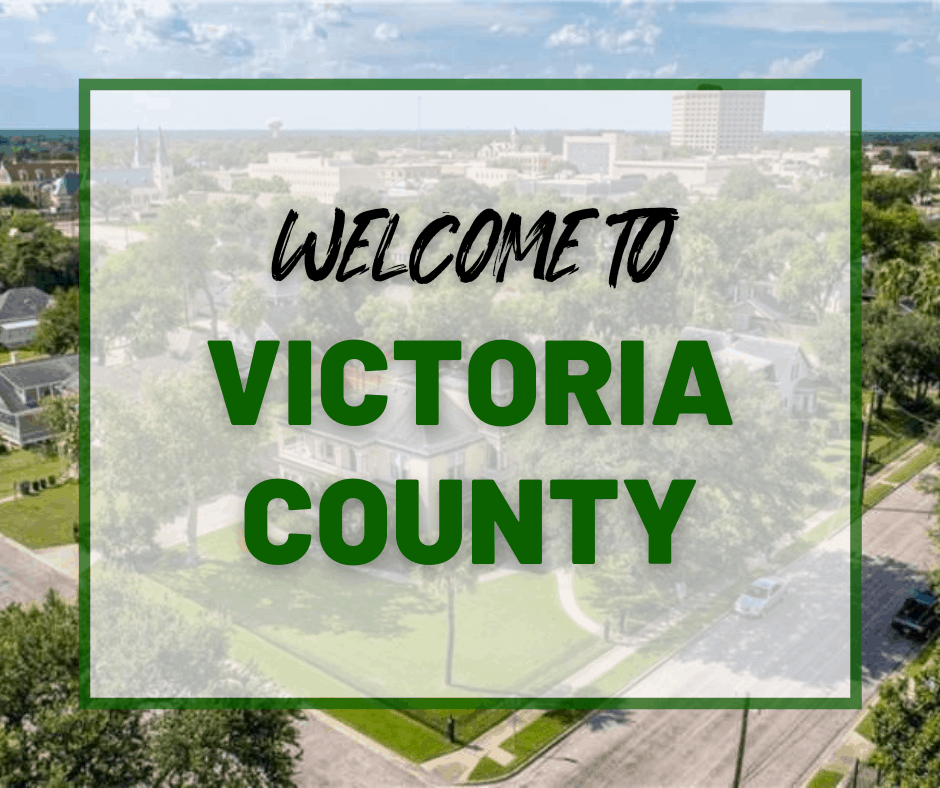 Looking for homes for sale in the Victoria area? 
Look no further! At Jacob Realty, we have extensive knowledge of the real estate market in the Victoria County area. As you can see, we have researched the market trends in this area and are ready to get you into the home of your dreams or even sell your current home or property. 
Victoria is known The Crossroads of South Texas because of its location within a two-hour drive of Corpus Christi, Houston, San Antonio, and Austin.  Victoria County is rich in Texas history and is home to the Texas Zoo, museums and entertainment.
Communities:  Victoria, Bloomington, Inez, Placedo.
School District: 
MOST RECENT HOMES FOR SALE IN VICTORIA COUNTY
Have a question about a buying or listing a home? Contact me today!