Find Your Dream GOLIAD Home
A Goliad Real Estate Agency Specializing in Helping Families Like Yours
We're the real estate agency Goliad Texas families trust.
Are you in search of your dream home in Goliad Texas? At Jacob Realty, we've done the research and have a deep understanding of market trends in Goliad Texas. Our extensive knowledge of the real estate market in Goliad County makes us the ideal partner in finding your perfect Texas property.
Whether you're a buyer or a seller, our team is committed to providing you with the highest level of service and expertise. Trust us to guide you through the complex process of buying or selling real estate in Goliad Texas. With Jacob Realty, you can always be rest assured that you're in great hands!
From homes for sale to properties ready to sell, we've got you covered.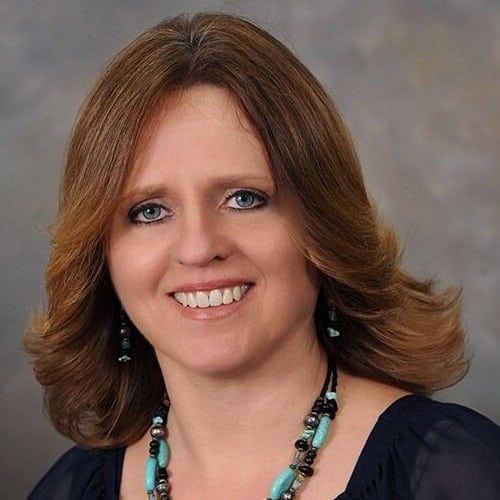 FEATURED GOLIAD TEXAS HOME LISTINGS
349 JEFFERSON ST
GOLIAD TX
1715 HENCERLING
GOLIAD TX
800 & 744 FANNIN OAKS DR
GOLIAD TX
MANAHUILLA & SAN PATRICIO
GOLIAD TX
WHAT MAKES GOLIAD COUNTY UNIQUE?
Have a question about a property? Send us a message!